(There are no InsMark presentations used in this blog. It is a an informational blog only)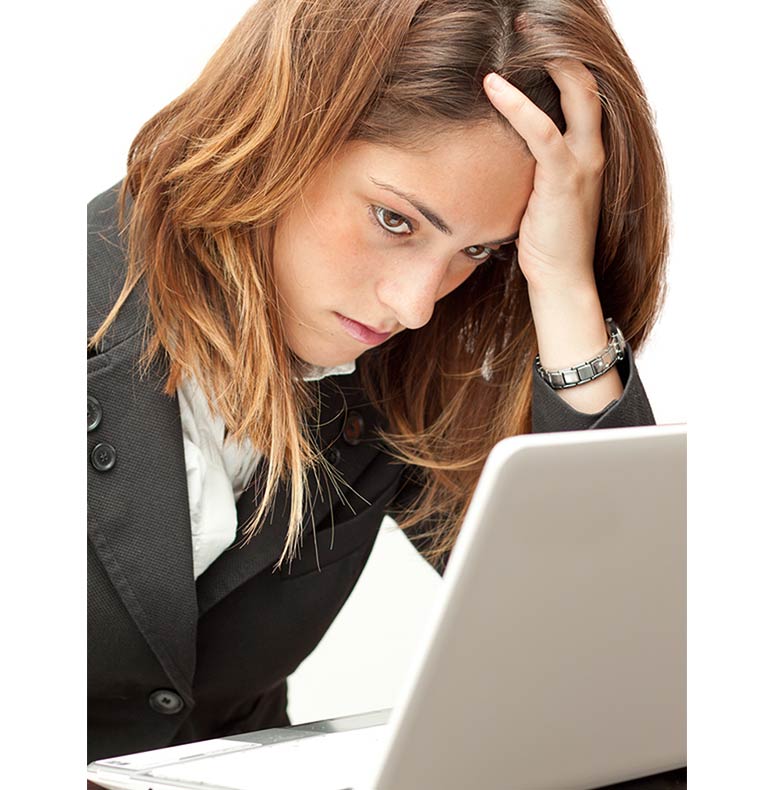 "Delay is the deadliest form of denial." (C. Northcote Parkinson, English writer, 1909 – 1993).
Here's how to head off delay by a client:
You are in an initial interview where the next step requires the client to gather detailed financial information for you. Your client assures you it will get done. Next time this occurs, try asking this:
"I'm not in a position to give you a deadline to get me that information, but could you deadline yourself for me so I can know when to expect it?"
Most serious people will give a self-imposed deadline. Make a date right then to pick it up. Then ask:
"Will it be OK if I call a couple of days ahead of time to be sure you have it all together?"
Be sure to write a note or email to the client the day after the interview that summarizes what you need, and be sure to mention the client's self-imposed deadline as follows:
"I look forward to getting the financial information we discussed [yesterday], and I really appreciate the deadline you gave yourself of [next Tuesday] so I can best schedule my time to go over it."
This logic works anytime an impending event requires client cooperation.
InsMark's Referral Resources
If you would like assistance with any InsMark illustration, contact any of the Referral Resources listed below. All are InsMark Agency Platinum Power Producers®, and they are highly skilled at running InsMark software and can help you using your choice of insurance company. Mention my name when you talk to one of our Referral Resources as they have promised to take special care of my readers.
More Recent Articles:
Blog #10: Annuity Rescue Made Easy
Blog #8: The Pothole in Wealth Management, Good Logic vs. Bad Logic™
Blog #7: If You Think Education Is Expensive, Try Ignorance
Blog #6: How To Prove Which Of Your Clients Should Purchase Long Term Care Insurance
3 Reasons Why It's Profitable For You To Share These
Blog Posts With Your Business Associates and
Professional Study Groups (i.e. "LinkedIn")
Robert B. Ritter, Jr. Blog Archive