(There are no InsMark presentations used in this blog. It is a an informational blog only)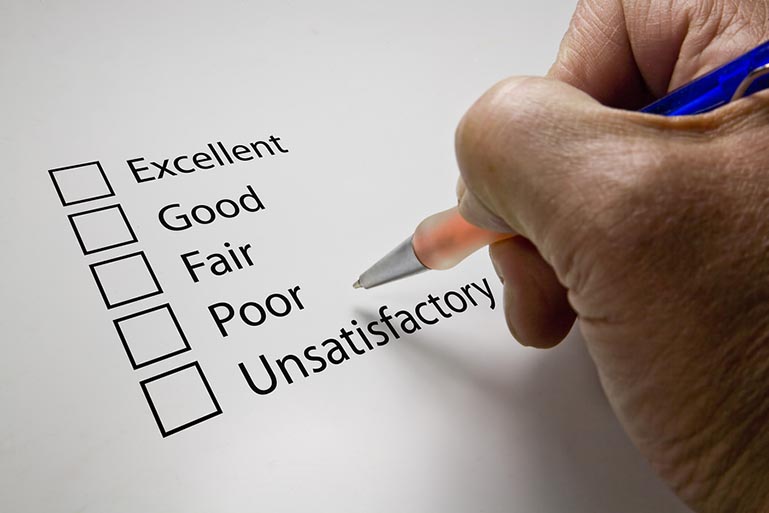 Why do so many people feel abandoned by their financial adviser once a sale is made?
Here's why: A new client usually sees a sale as the beginning of a relationship; many advisers see it as the conclusion of a transaction. Unless you maintain an ongoing, quality relationship with your clients, pretty soon they may be someone else's clients.
One of the main reasons people do business with you is because they like you. Obviously, your high-end clients need more TLC, but the truth is that every client you want to keep needs it. The more you know about each one, the easier it is to stay in touch in a significant way.
Here are a few tips (the first three require some client selectivity; the last three apply to all clients):
Share good restaurant experiences or movies – particularly new ones you've found you like.
Email links to websites (or products on websites) that you think coordinate with your clients' interests.
If you subscribe to the online version of the Wall Street Journal, you can forward an article to clients for free even if they aren't subscribers. It would be hard not to find an occasional pertinent article, and this capacity in the WSJ is reason enough to subscribe. I have the WSJ app on my iPhone and iPad where forwarding an article is also available.
Send a monthly newsletter. If you're not sending one now, consider using Forefield.
Send a Thanksgiving card – almost no one else does it.
Send an annual survey asking what your clients like and don't like about your service, and how you can improve it.
Be careful not to bombard your clients – once every couple of weeks seems about right. And always include personalized remarks.
If you do these simple things, you will find when you call a client with a new financial idea that you won't be pigeon-holed as that "pesky guy trying to sell me something".
InsMark's Referral Resources
If you would like assistance with any InsMark illustration, contact any of the Referral Resources listed below. All are InsMark Agency Platinum Power Producers®, and they are highly skilled at running InsMark software and can help you using your choice of insurance company. Mention my name when you talk to one of our Referral Resources as they have promised to take special care of my readers.
More Recent Articles:
Blog #15: How to Take Money Out of a Business Without Paying Taxes on It — Legally
Blog #14: The #1 Financial Concern of Most People? Running Out of Money!
Blog #13: A New Look At An Old Idea
Blog #12: Three Smart (and relatively unknown by clients) Tax Strategies for Retirement Accounts
Blog #11 – Your Often Dead Without Deadlines
3 Reasons Why It's Profitable For You To Share These
Blog Posts With Your Business Associates and
Professional Study Groups (i.e. "LinkedIn")
Robert B. Ritter, Jr. Blog Archive